Low Cost Laptop Repair offers a complete laptop repair, upgrade and software support solution to business and home users throughout London and the Home Counties. With the options of bringing faulty equipment in to our office for repair or having it picked up by courier, customers are able to select the most convenient service for their needs
Convenient location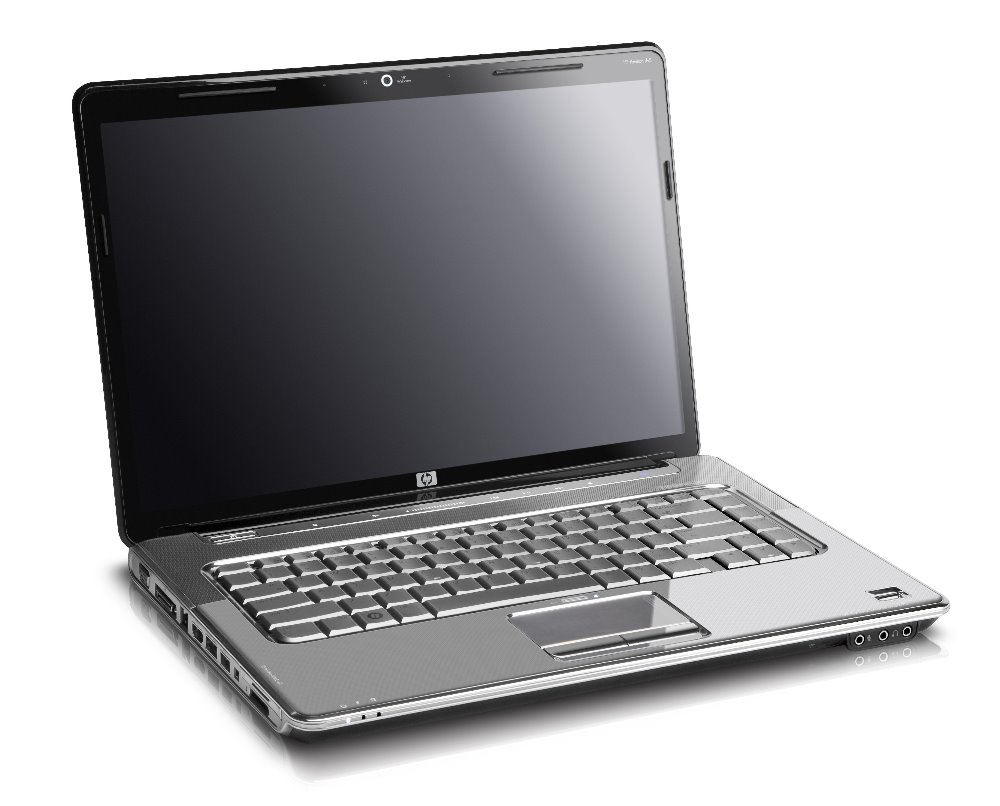 Low Cost Laptop Repair's central London office and work shop is conveniently located in Victoria, London SW1. We are only a short walk away from Victoria train and tube stations and bus terminal, allowing for easy access from all over Greater London, Berkshire, Kent and Surrey. Our Victoria office is also within easy walking distance of Westminster and St James Park.
Our repair facility in Victoria is open from Monday to Saturday 9.00am to 6.00pm.
Range of services provided
Low Cost Laptop Repair offers a wide range of services from computer repairs and virus removal to conflict resolution and data recovery. Our highly qualified and experienced technicians are trained to deliver fast, cost effective and reliable IT solutions including
Keyboard, hinge, power jack and mother board repair
Replacement of keyboard, mother board, screen,
Virus removal, installation/upgrade of antivirus software
Conflict resolution and software optimization
Data recovery
Our workshops are equipped with all the latest diagnostic software and up to date equipment including a BGA Reflow workstation so we can tackle repairs at mother board component level. We also carry large stocks of spare parts including keyboards, screens and motherboards for all popular makes of laptops, allowing us to offer a same day repair services in most cases.
Customer service
Low Cost Laptop Repair is committed to providing an excellent level of service to all our customers, whether a home or business user. Our service is tailored to meet each individual requirement and we aim to carry out all repairs economically at a price they can afford.
Contact us
Whether you need a straightforward laptop repair or troubleshooting software problems, contact Low Cost Laptop Repair and find out how we can help you. Call Low Cost Laptop Repair now on 020 7394 2521 or email info@lowcostlaptoprepair.london.